Testimonials
Read what our customers have to say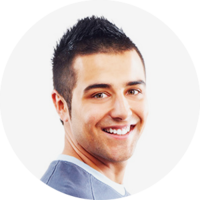 Martin Davis
customer / Direct TV
"All I had to do when I called was give them my zip code 15 minutes later I had a installation appointment., It was so easy."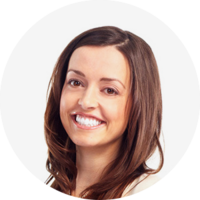 Patricia Watson
Customer / Exede Internet
"First Class service, I'm so glad I called I spoke with dainel. He was able to get me set up with no deposit or installion fees. I'm so glad I called."
Mary Mitchell
Customer / AT&T
"they set me up with 24 mbps and unlimited home phone. I would have have to call ten diffrenet companies, they found me service provider in 10 minutes it was so easy."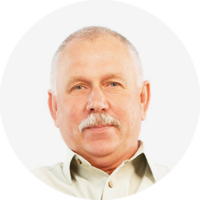 Peter Miller
Customer / Vivid home security
"I feel much safer now that I can watch my home from my cell phone when Im away frome home. And They Gave me $100 gift card just for being a new customer."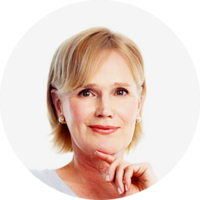 Helen King
Customer / Exede Internet
"I was scared that we could'nt get internet service because we are so far out, They found me a great pacakge with 25 mbps and home phone unlimited calling."